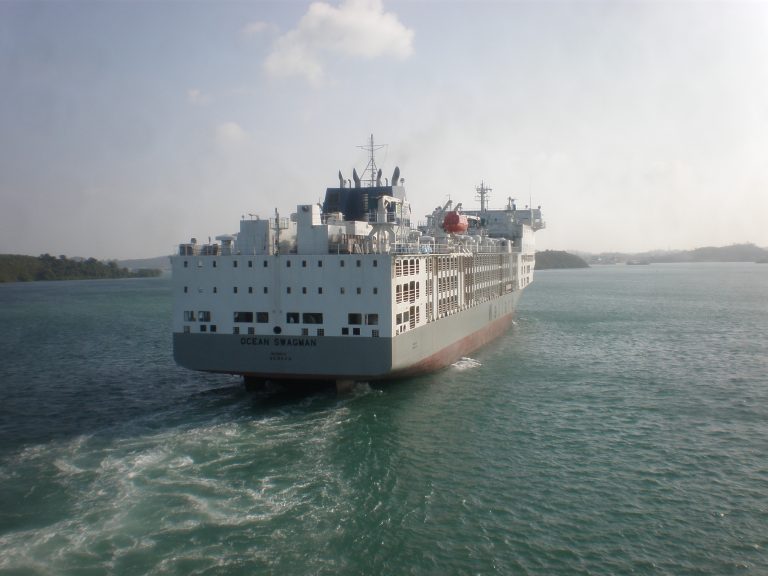 These are the last two new livestock carriers designed by Interprogetti Genova and capable to transport 6000 cattle or 25000 sheep with focus to enhance welfare and safety of livestock, vessel and crew.
The design was based on the experiences gathered with the design of other eight designs of new builds and conversions of livestock carriers and therefore on these vessels the results of several of several optimization processes on pen arrangements, ventilation systems and propulsion systems were applied.
Interprogetti Genova has been dealing with the design of new builds and conversions of a wide range of ships such as self-discharging bulk carriers, floating transhipment terminals, livestock carriers, tugs, oil & chemical tankers, ro-ro cargo, ro-ro pax, passenger ships, yachts, barges, offshore units, etc. Click here and discover more design and engineering work.